Workplace Training
Enhancing Workplace Competency and Safety
At Positive Solutions, we provide comprehensive training designed to address various critical aspects of workplace functionality and safety. Our structured programs aim to enhance the skills and knowledge of your team, ensuring they navigate through challenges efficiently, safely, and at their best.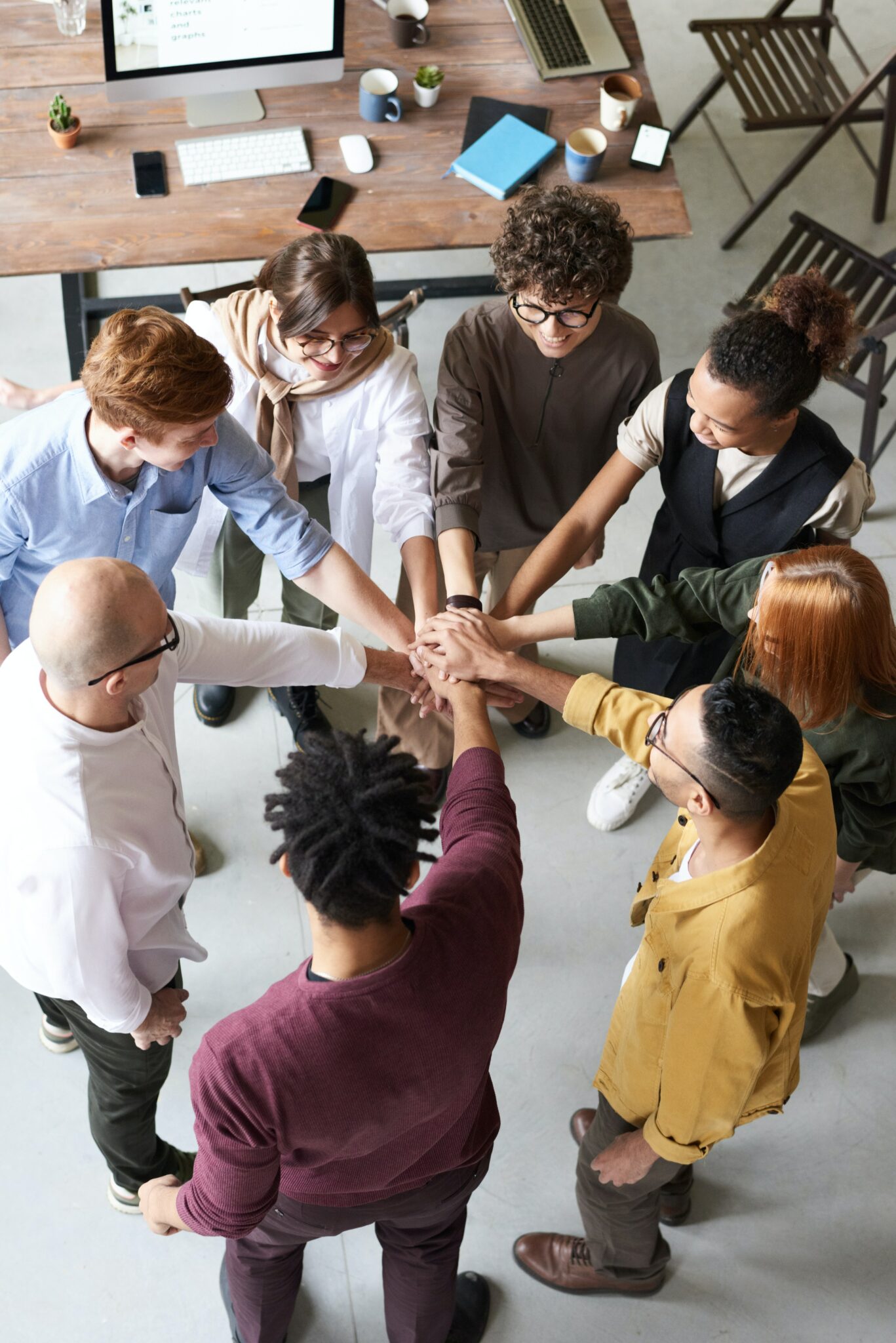 Managing Difficult Situations Training
Our Managing Difficult Situations Training provides a focused approach to understanding and resolving conflicts in the workplace.
This training is designed to equip employees with practical skills in de-escalation and respectful communication, thereby facilitating an environment conducive to effective problem-solving and positive resolution.
Psychosocial Injury Training
Our Psychosocial Injury Training aims to provide essential knowledge about managing and mitigating psychosocial risks and injuries in the workplace.
This includes insights into identifying psychosocial hazards, understanding the related legislation and practices, and developing a foundational understanding of injury management, while also allowing room for specific organisational discussions.
Resilience in the Workplace Training
Our Resilience in the Workplace Training focuses on aiding employees in developing and strengthening their resilience against the backdrop of workplace challenges and changes.
It covers practical strategies to enhance mental resilience, an exploration into the six domains of resilience, and the cultivation of skills necessary for personal and professional development amidst adversities.
DiSC Advanced Profile Consultation
DISC ADVANCED® is a comprehensive assessment tool designed to analyse and categorise individual behavioral characteristics, offering insights into strengths, communication styles, and leadership approaches.
Our DISC Profile Consultancy process fosters self-awareness, enhances communication, and develops leadership skills, leading to more effective teams and conflict resolution. Tailored for professional development, this program benefits individuals by providing insights into their behavioral styles and offers organizations the advantage of a more cohesive and efficient workplace.
Mental Health First Aid Course
Mental Health First Aid® is a comprehensive training course designed to empower participants in providing initial support to adults facing mental health problems or crises until professional assistance is available. Covering common mental health issues such as depression, anxiety, psychosis, substance-use problems, and more, participants gain valuable insights into the prevalence, impact, risk factors, and available treatments of mental illnesses.
This two-day course ensures individuals are equipped with the knowledge, confidence, and skills to provide crucial mental health support when it matters most. Upon completion and a short assessment, participants become accredited Mental Health First Aiders for three years, recognised by Suicide Prevention Australia as a safe and effective suicide prevention program.
Customised Training Options
Understanding that diverse organisations have unique needs, Positive Solutions offers customised training options that align with your specific challenges and objectives. These tailor-made programs aim to address particular facets of workplace management, communication, and emotional intelligence, ensuring that your team is prepared to navigate through varied scenarios.
Ensuring the skills and knowledge imparted can be directly and effectively applied in real-world workplace scenarios.
Continual Professional Development (CPD)
Implementing a strategy that ensures consistent learning and development tailored to individual and organisational goals.
Offering training that not only focuses on professional development but also emphasises maintaining mental well-being and effectively handling stress.
Ensuring all training modules are aligned with relevant legislative provisions and aim at mitigating organisational risks effectively.
Tailoring training modules to address the specific needs and challenges pertinent to your organisation and team.
Incorporating regular feedback mechanisms to continuously refine and enhance our training offerings in alignment with participant needs and industry standards.
To make an appointment or to obtain further information on any of our services during business hours please call or email.
Call: (03) 6223 5612
Positive Solutions has offices located in Hobart, Launceston, Burnie and Devonport.
Hobart Office: 165 Davey Street, Hobart TAS 7000
Launceston Office: 76 York Street, Launceston TAS 7250